Nativity Links
These are some of my favorite nativity sites. If you would like to see a site listed
here, or would like to trade links, please comment below or message me on Facebook.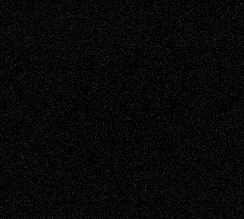 Friends of the Creche is a non-profit, non-political, and non-sectarian organization dedicated to promoting the tradition of the creche.
Purchasing nativity scenes from artisans in poor or developing countries helps the artisans generate income in a way that preserved their dignity. Profits are given 100% to humanitarian causes in Third World countries that benefit the poorest people on the planet.
Yonder Star carries a wide variety of nativities from around the world. They also donate 10% of all profits to The Nature Conservancy and Food for the Poor.
eBay is a great place to find discontinued nativities, parts for incomplete sets, replacements for broken figurines, and so much more.