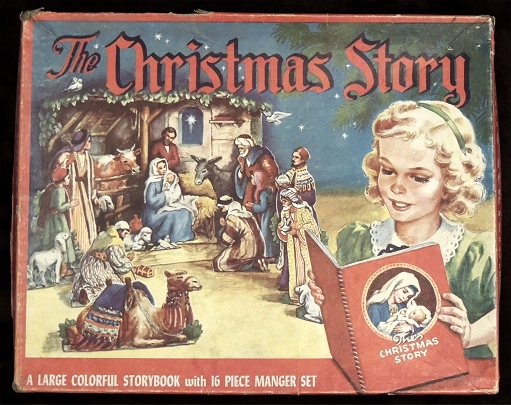 The Christmas Story
Company: Warner Press
Company: Gospel Trumpet Co
Author: Ruth S Gray
Illustrator: Dorothy Handsaker Scott
Composition: Paper

The Christmas Story is a boxed set containing a soft cover, spiral bound book and a 16 piece paper nativity set. The book tells the Christmas story and is beautifully illustrated.

The Gospel Trumpet Publishing Company was started by Daniel Sydney Warner in 1881. It was the publishing house of the Church of God. Warner Press, started in 1929, was a subsidiary representing the wholesale division of Gospel Trumpet Publishing. The Gospel Trumpet name was retired in 1962 and the company is now known as Warner Press. They currently publish Christian ministry supplies, books, and greeting cards.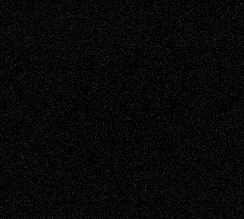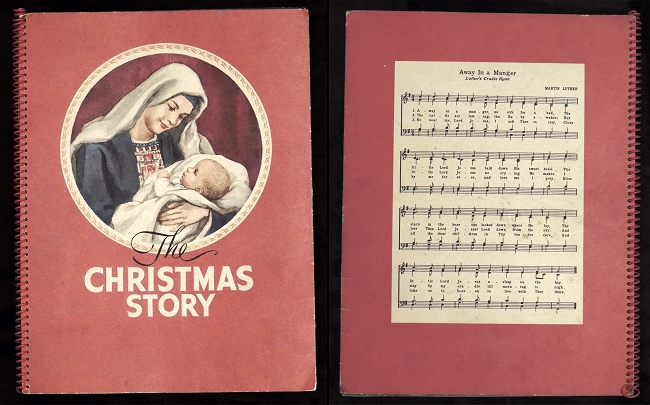 Front and Back Covers
The front cover has a beautiful picture of Mary holding the baby Jesus. The back cover has the words and music to "Away in a Manger". The song is subtitled "Luther's Cradle Hymn" and attributed soley to Martin Luther. Until recently, both the music and words were thought to be written by Luther, the German religious reformer. Researchers have yet to identify the lyricist, but they claim that there is no evidence that it was Luther. This version of the melody was actually composed by James Ramsey Murray.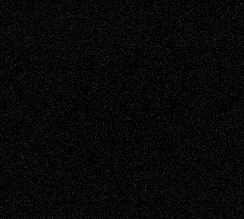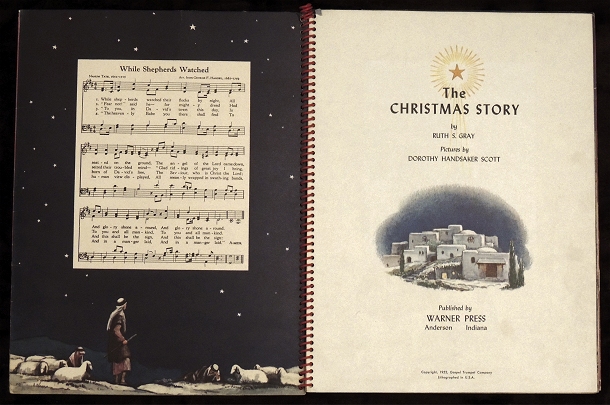 Inside Front Cover and Title Page
Inside the front cover is the hymn "While Shepherds Watched". The lyrics are by England's Poet Laureate, Nahum Tate, and the music is by George Frideric Handel. The hymn is accompanied by a picture of the shepherds tending their sheep beneath a starry sky. The title page shows the star shining over Bethlehem.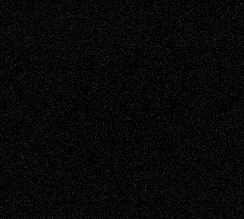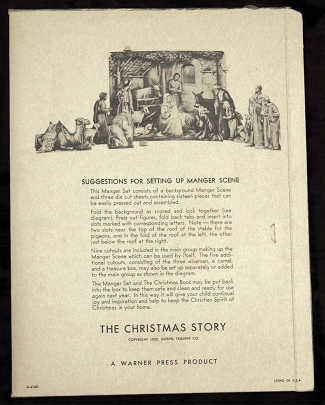 Envelope for Paper Nativity
This envelope contains the paper nativity, which consists of one background manger scene, and three die cut sheets with sixteen pieces. It has a photo of the assembled nativity and directions for folding tabs and inserting them into the corresponding slots. The instructions also suggest that you keep the nativity and book stored in the original box to keep them safe and clean.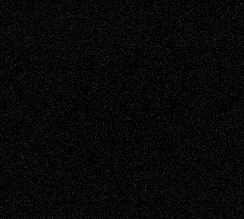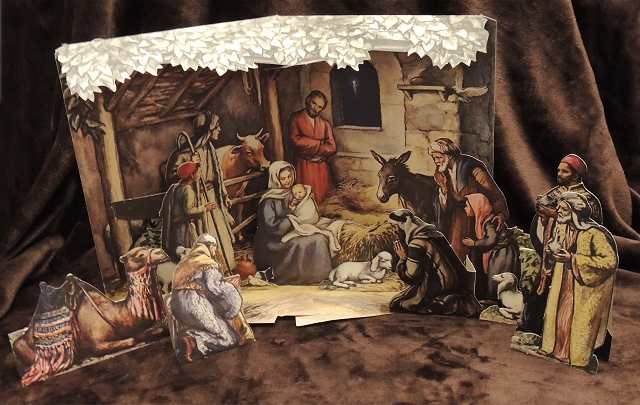 Paper Nativity
The set contains sixteen pieces: three wise men, one camel, three single shepherds, one double shepherd, three sheep, three doves, a small chest, and Mary with the baby. My set is missing three pieces, two doves and a small chest.