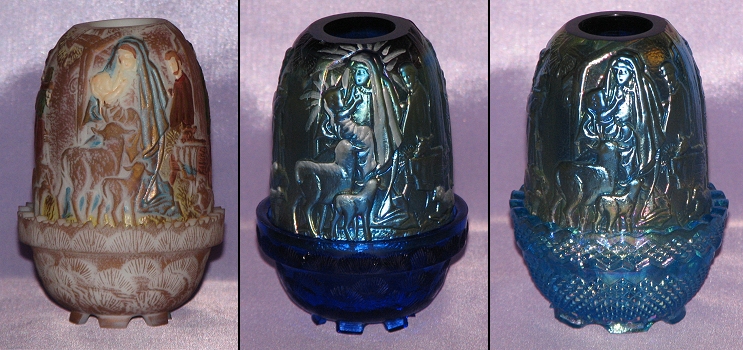 Fairy Lights
Company: Fenton Glass
Composition: Glass

In 1905, brothers Frank L. and John W. Fenton opened Fenton Art Glass. They started out painting on manufactured glass acquired nearby, but soon began producing their own glass. Fenton made many beautiful items over the next few decades, and in 1953 they added fairy lights. These small candle holders were created in many colors and styles. In 1980, Fenton introduced a new fairy light with a bas-relief nativity scene on the chimney. The nativity lights were produced in at least nine different color treatments, possibly more.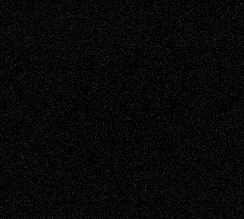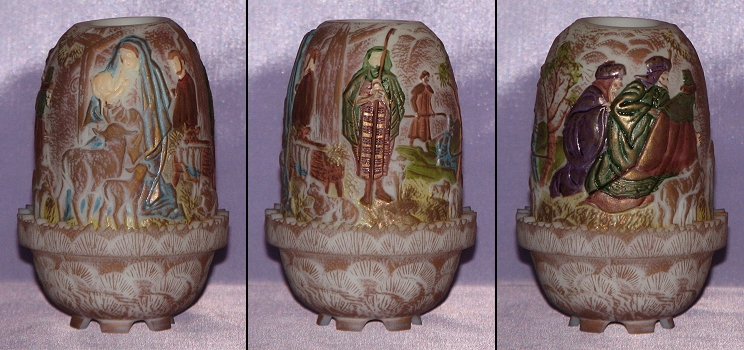 Robin Spindler Fairy Light
Product Number: 9401
Color Treatment: N7
Introduced: 1996
Original Price: Unknown
Pieces: 2 Pieces
The 1996 Christmas Supplement introduced this new color, stating that the decorating treatment was designed by Robin Spindler. The color code was given as N7, but I have never found an official description of this particular code. It has been referred to, unofficially, as possibly Ivory Satin with Copper. This design was limited to 1500 pieces. They are numbered and signed by the artist. It should be noted that the artist refers to the painter, not the designer. This particular fairy light, #298/1500, was painted by Brian Fluharty.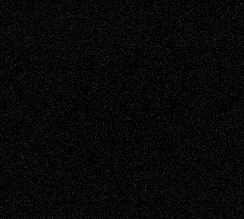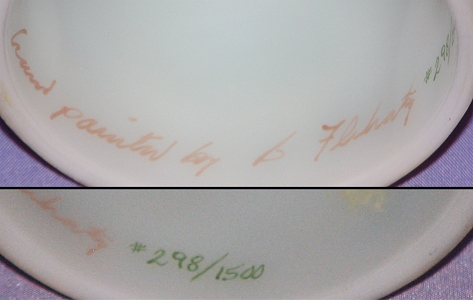 Signed B.Fluharty
Designer: Robin Spindler
Artist: Brian Fluharty
Numbered: 298/1500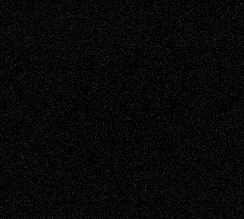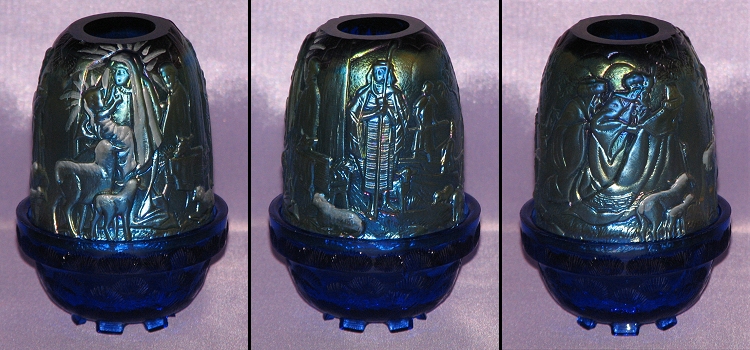 QVC Favrene/Cobalt Fairy Light
Product Number: C9401
QVC Number: C15735
Color Treatment: DQ Favrene/Cobalt
Introduced: 2004
Original Price: Unknown
Pieces: 2 Pieces
This beautiful Favrene fairy light was created for QVC. Frank M. Fenton rejuvenated two older styles, Tiffany's Favrile and Steuben's Blue Aurene, when he created Favrene. The beautiful iridescent shimmer is created by adding silver to cobalt, and then using a special reheating process on it. This fairy light has gold highlights and sits on a Cobalt Blue base. It was painted by Angela Van Zile.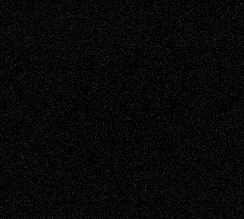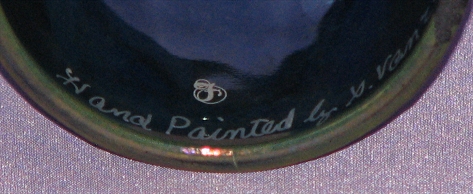 Signed A. Van Zile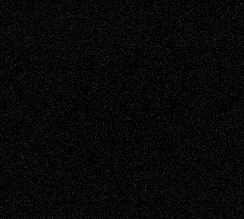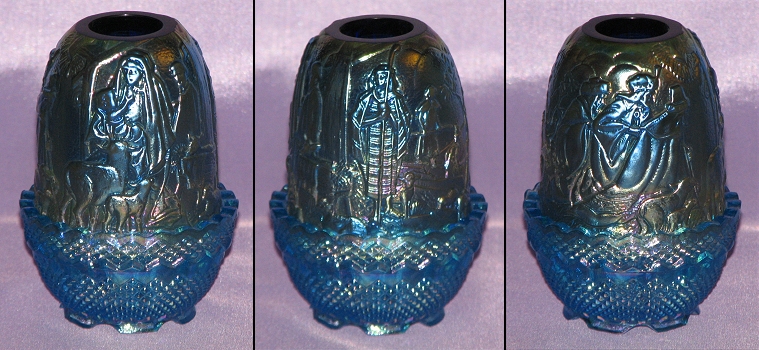 Unknown/Celeste Blue
Product Number: 9401
Color Treatment: Unknown/Celeste Blue
Introduced: Unknown
Original Price: Unknown
Pieces: 2 Pieces
The configuration of this nativity is an enigma. It is an unpainted iridescent blue color. While the chimney appears very similar to the QVC Favrene, it has much more pink and gold in it. That might be a standard variation, or this might be a different type of iridescent blue. The base appears to be Celeste Blue. I have seen pictures of two others like this, but I can find no information that officially identifies it.

My chimney appears to have some tiny flaws in the finish, and a small defect in the glass. It's possibly a damaged 2004 Favrene left unpainted, and paired with a Celeste Blue base. Items deemed not perfect were often sold, primarily in the Fenton Gift Shop, as 'preferred seconds'. Coincidentally, there was a floral fairy light also produced in 2004 with this exact base. It's possible they were paired and sold as seconds. It's also conceivable that, due to loss or breakage, the chimney was paired with the wrong base some time after it was purchased.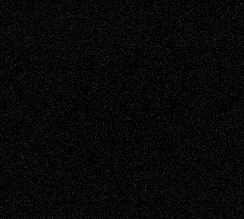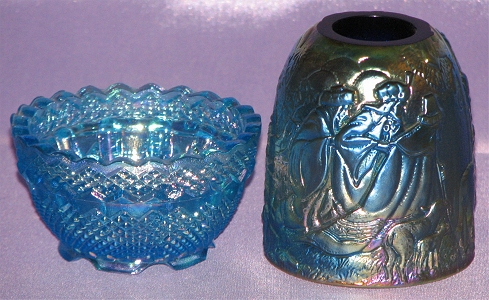 Two Piece Fairy Light