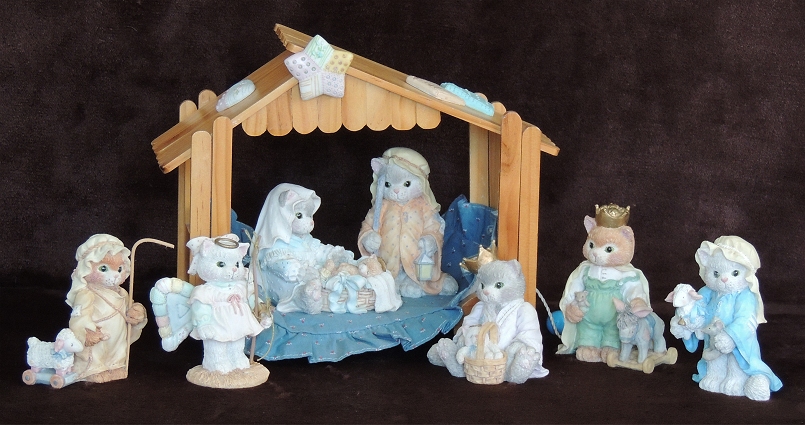 Calico Kittens Nativity
Company: Enesco
Artist: Priscilla Hillman
Composition: Resin
Introduced: 1993
Retired: 1993
Pieces: 7 Figurines, Stable w/blanket
Calico Kittens were created by artist Pricilla Hillman, who is probably better known for creating Cherished Teddies. She also created Mary's Moo Moos, This Little Piggy, and My Little Hen.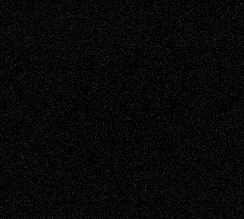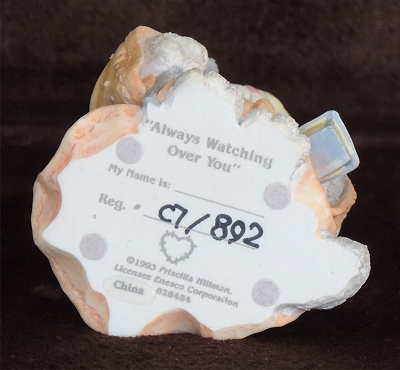 Calico Kittens Understamp
Each Calico Kitten figurine is identified by several markings on the bottom of the piece, called the understamp. First is the name of the piece. This Joseph figurine is called "Always Watching Over You". There is also a copyright date and artist name. The copyright date is the year the figurine was designed, which may or may not be the same as the year is was produced. In the case of the nativity, the copyright and year of production are the same. Below the copyright and artist is the company name followed by a six digit number. This number designates the product, which in some instances includes more than one figurine. For example, the three wisemen all have different names, but they are stamped with the same product number because they were sold as a set. The final part of the understamp is the name space (see below) and registration number. The registration number is a unique identifier. It distinguishes one collectable kitten from another kitten with the same name.

The name space was intended for collectors to add a name of their choosing to the figurine. The name would then be recorded on a mail-in registration form and returned to Enesco. I would suggest not writing on any collectable figurine. The value of a figurine is increased significantly by keeping it in the original condition. Keep all boxes and paperwork and store them carefully. Unworn boxes and original paperwork can sometimes double the amount a figurine is worth.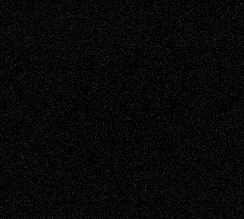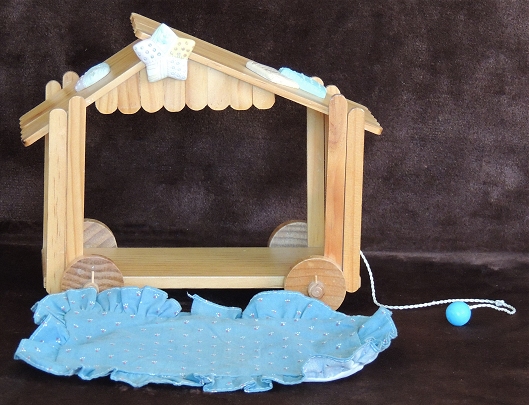 Creche
Product Number: 628441
Introduced: 1993
Pieces: 1 Creche w/blanket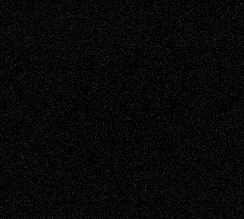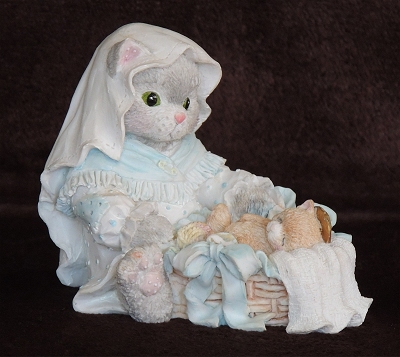 Sharing a Special Gift of Love (Mary and Baby)
Product Number: 628484 (Mary, Joseph, and Infant 2 pc set)
Introduced: 1993
Pieces: 1 Figurine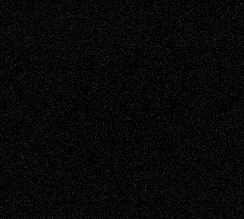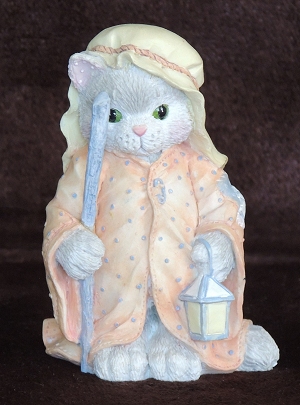 Always Watching Over You (Joseph)
Product Number: 628484 (Mary, Joseph, and Infant 2 pc set)
Introduced: 1993
Pieces: 1 Figurine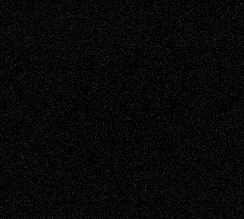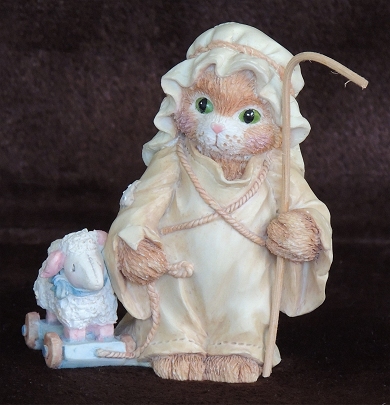 Friends Come From Afar
Product Number: 625648
Introduced: 1993
Pieces: 1 Figurine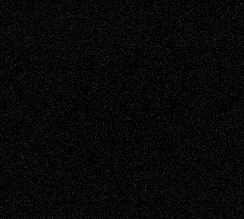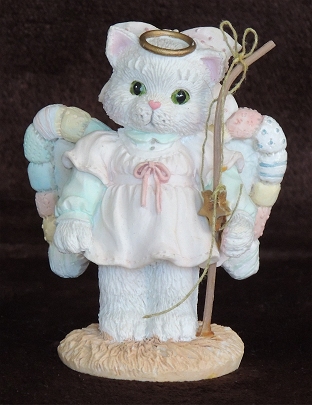 A Purr-fect Angel From Above
Product Number: 628468
Introduced: 1993
Pieces: 1 Figurine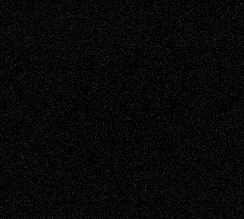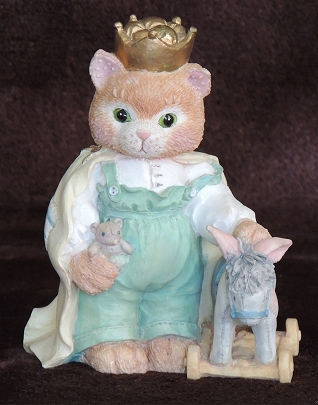 Friendship is the Best Gift of All
Product Number: 628476 (Wisemen 3 pc set)
Introduced: 1993
Pieces: 1 Figurine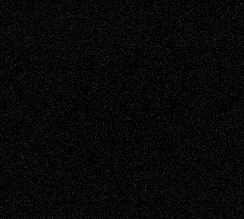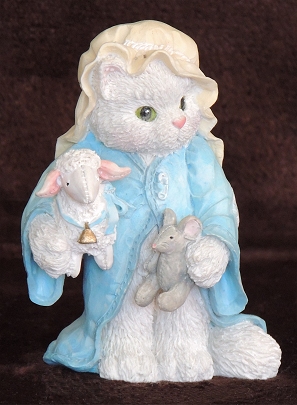 Sharing the Gift of Friendship
Product Number: 628476 (Wisemen 3 pc set)
Introduced: 1993
Pieces: 1 Figurine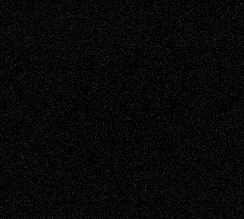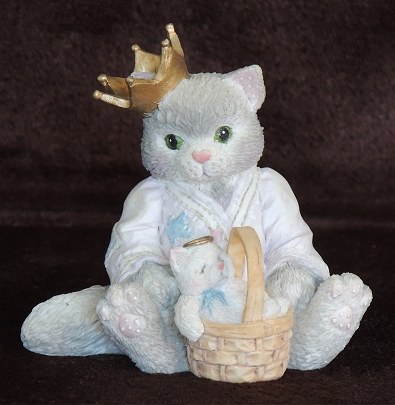 I'll Bring a Special Gift for You
Product Number: 628476 (Wisemen 3 pc set)
Introduced: 1993
Pieces: 1 Figurine